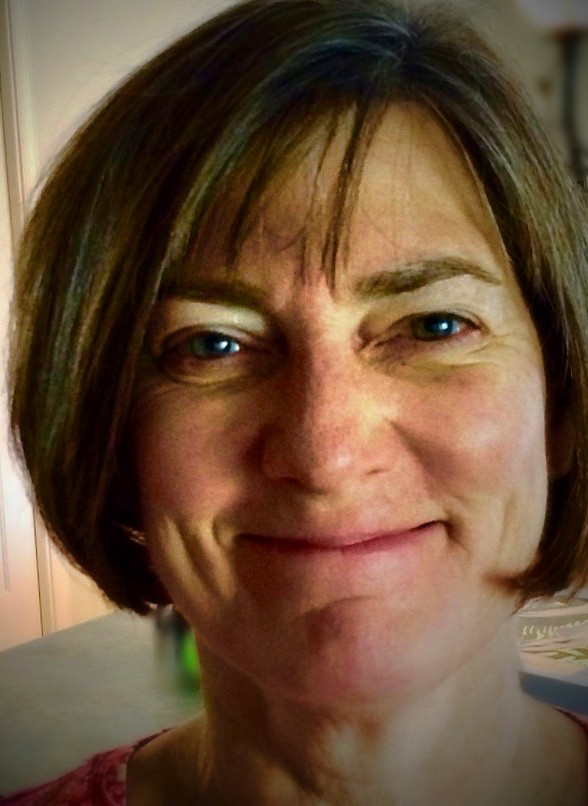 Holly Bailey is a Small Engineering Business Owner / Engineer who works with other small professional services Business Owners, who have struggled to grow their firms while maintaining their high-quality reputation and quality services.
She helps them break barriers to move their business to the next level with excellence and control.
Holly believes small professional services firms can provide the best value and customized services to their clients when they are not struggling with the growth and administration issues that secure the future of their business.
Holly has been owner and COO of a highly successful Small Engineering Firm for over 30 years and led the firm through two recessions, changes in technology that have changed the tools of engineering as well as almost every other part of business infrastructure, as well as a multitude of changes in the regulatory and legal aspects of business ownership.
Holly has been a mentor and cheerleader for many other small professional services firms, sharing her wisdom and experience to help those firms grow and develop and avoid pitfalls, as well as manage crises well.
Holly is a professional engineer who understands the risks and performance standards required of professional services firms. Holly has participated in counselor and coaches training programs over the last ten years and provided coaching on both business and personal levels.
Outside of the passion of helping others be their best, Holly loves challenging projects including home building, outdoor activities, and almost any type of problem-solving / resolution, as well as creative arts.